Makeup is An Art--Not A Put On
I mix custom foundation that will exactly match your skin tone. Keeping your unique beauty in mind, I will then select the best color makeup items to radiant your beauty.
Your beauty is there!
I Bring it out!
Call for a free consultation
408 422-6638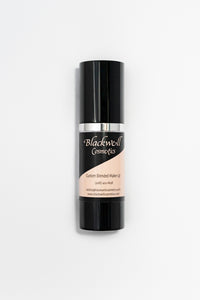 TESTIMONIALS
"I always struggled with foundation until I got a custom foundation at Blackwell Cosmetics, the shade matches my skin tone perfectly, its light weight and great pricing."
-Anne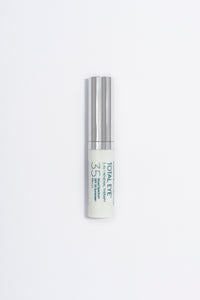 TESTIMONIALS
"Game changer, I have never had a concealer like this! my dark circles completely disappaer and my face glows after applying. I'll definetly be buying this product again!"
-Kendra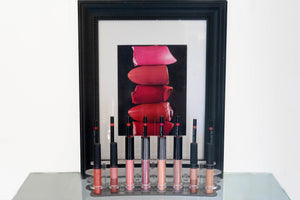 TESTIMONIALS
"The makeup artist is so passionate. I can tell Andrea wants her clients leaving feeling beautiful while also teaching them how to get their look by themselfs. Best makeup experiences I've had in a while. She really knows her stuff."
-Carolyn